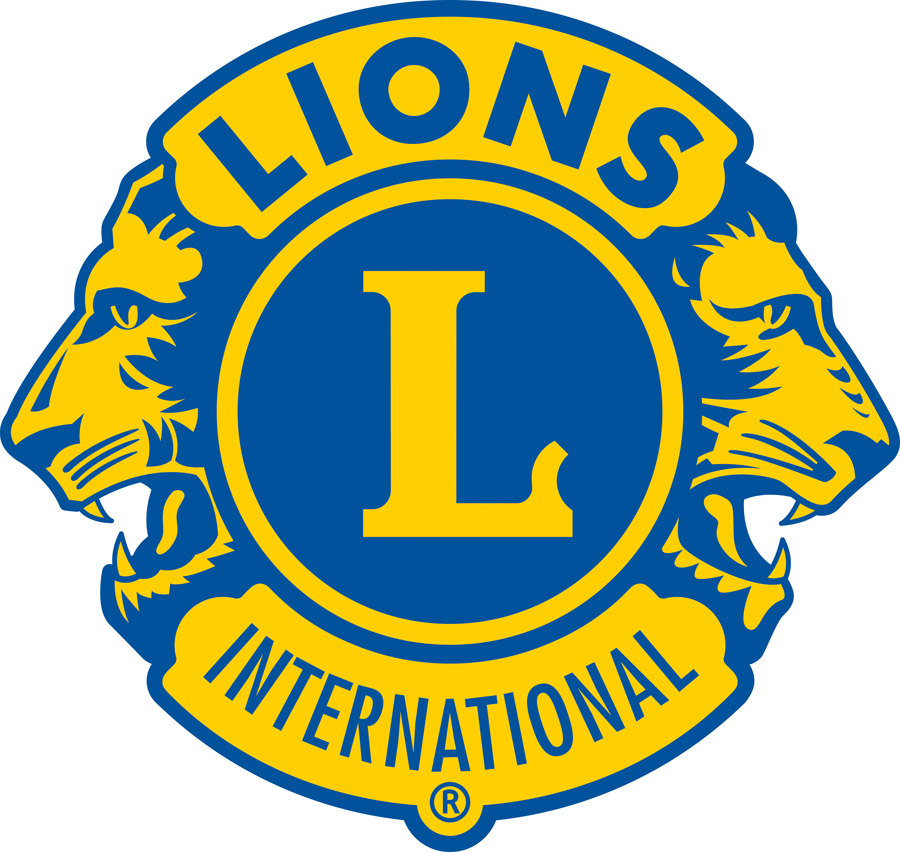 SEYMOUR -
The Seymour Lions Club is accepting scholarship applications for 2017.

This scholarship is open to all high school seniors that are residents of Seymour planning to attend any college or course of study. Four, $500 scholarships are awarded each year.
You can fill out your application on-line, at

www.e-clubhouse.org/sites/seymourct

. After filling out the application under the scholarship tab, simply print it out along with the application cover sheet also found online. You can then mail your essay, application and cover sheet to:
The Seymour Lions Club
All applications must be post marked by April 1st of the current year. The check will be made payable directly to the college/course of study upon verification of students acceptance into the college/course of study.
(This is a press release from Seymour Lions Club)