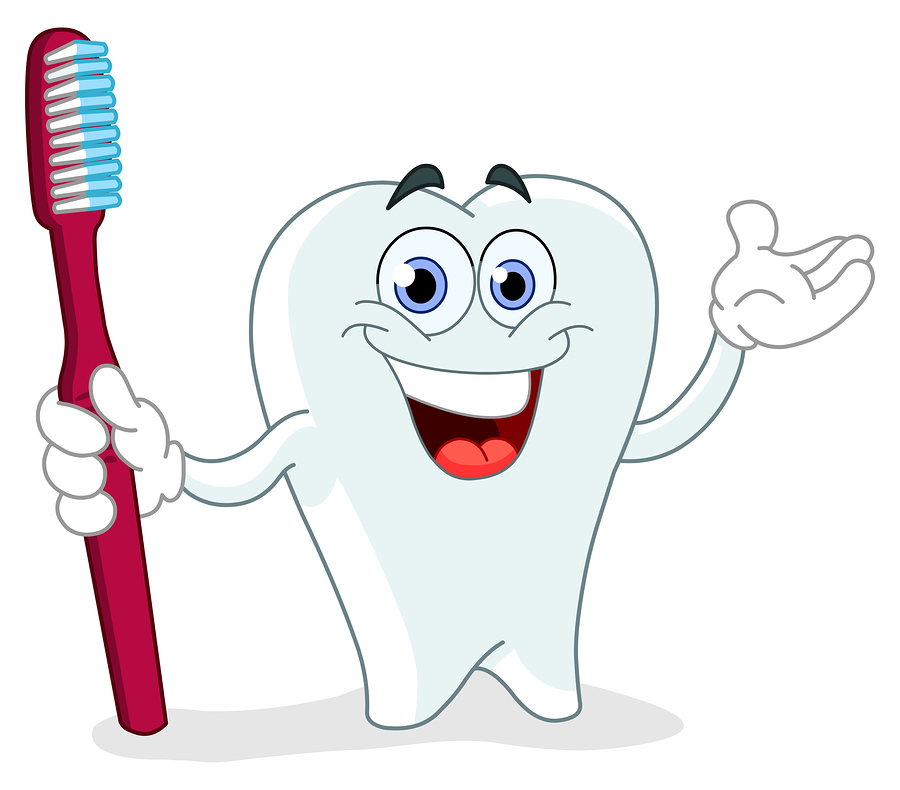 SHELTON -
Smile Dental Center has moved to 1000 Bridgeport Ave, First Floor, in Shelton, CT and invites the community to the Grand Opening of their new facility scheduled for Thursday, April 27th from 3:00 pm – 7:00 pm with the Official Ribbon Cutting at 4:30 pm. The mission of the practice is to provide the local community with high quality dental care with a specific focus and attention to patients.
"Our new office is more spacious, contemporary, with state-of-the-art dental equipment and design and overall more comfortable for our patients"
said Dr. Bruce Sofferman, Smile Dental Center Founder and Dentist. "My team and I pride ourselves in providing the latest technology for our patients.To celebrate our new location Grand Opening, we invite our patients, friends, neighbors and colleagues to stop by at our practice, meet our team and familiarize yourselves with our new facility."
For over 30 years, the team at Smile Dental Center have been working to enhance the overall health of the local community one patient at a time, and they always welcome new patients.With the new expansion of the dental practice, appointments will become more flexible for patients, allowing dental emergencies to be taken care of in a more efficient manner.
Dr. Bruce Sofferman, Dr. John Crocamo, Dr. Rebecca D'Andrea and their team are committed to improving the overall patient experience, hence, relocating to 1000 Bridgeport Avenue in Shelton. This centralized location allows easy access for all patients to park – with parking spaces reserved exclusively for Smile Dental Center. Everything was carefully done thinking about the patients' convenience as priority. Smile Dental Center is committed to Shelton and the Greater Valley and to working together with those in the surrounding Greater Valley Community.