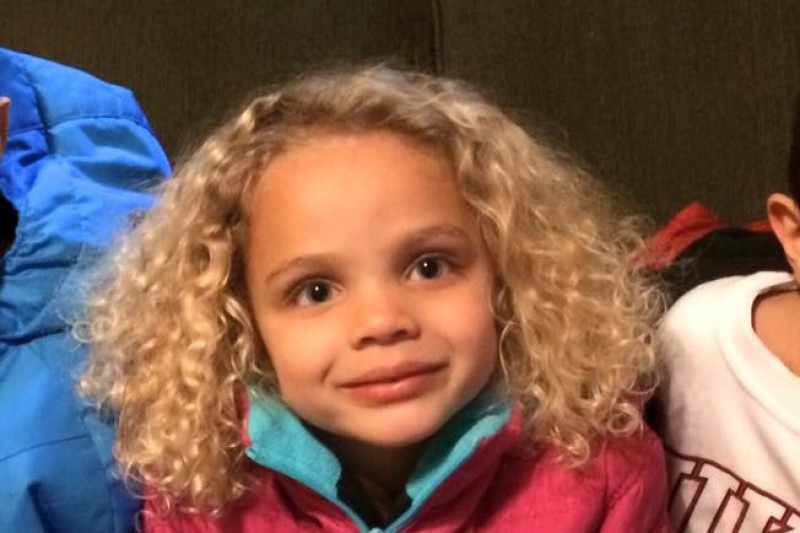 Leah Rondon-photo from GoFundMe page
Nyah Marcano-photo from GoFundMe page
By Jean Falbo-Sosnovich
Register Correspondent
ANSONIA >> City leaders and school officials are extending a helping hand to the families of the two 6-year-old girls who tragically died this week in separate car accidents.
Mayor David Cassetti, along with the police and fire departments, are working with the school system to provide both emotional and monetary support to the Marcano and Rondon families. Cassetti announced that all the proceeds from admissions into Saturday's "Rock the Valley" event, scheduled for 4 to 10 p.m. at Nolan Field on Wakelee Avenue, will be donated to the families of the two girls.
Nyah Marcano, 6, was to enter first grade at Prendergast School next week when her life was tragically cut short. Nyah died after being ejected from a Chevy Tahoe that rear-ended another vehicle and then rolled down an embankment, according to state police. The rollover crash occurred on Route 8 in Shelton.
Police said Nyah died from injuries she suffered in the crash, which occurred shortly before 3:15 p.m. Tuesday on northbound Route 8 near Exit 12.
Read more
here.