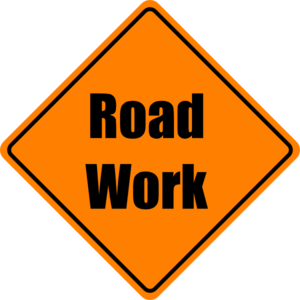 State Representative Linda M. Gentile (D-Ansonia/Derby)
is asking that motorists drive safely during an upcoming construction project.
A more than two-mile section of Route 115/Main Street in Derby and Ansonia is getting a facelift. The Department of Transportation will resurface the road between State Street and Division Street beginning Sunday, September 25.

Crews will work between the hours of 8 p.m. and 5 a.m. with the project expected to be completed on Sunday, October 7. Weather conditions could alter this construction plan.
Most important, for everyone's safety, motorists should use caution when driving through the work zone. There will be lane closures, sign patterns and traffic control while the work is being done.
(This is a press release from Gentile)