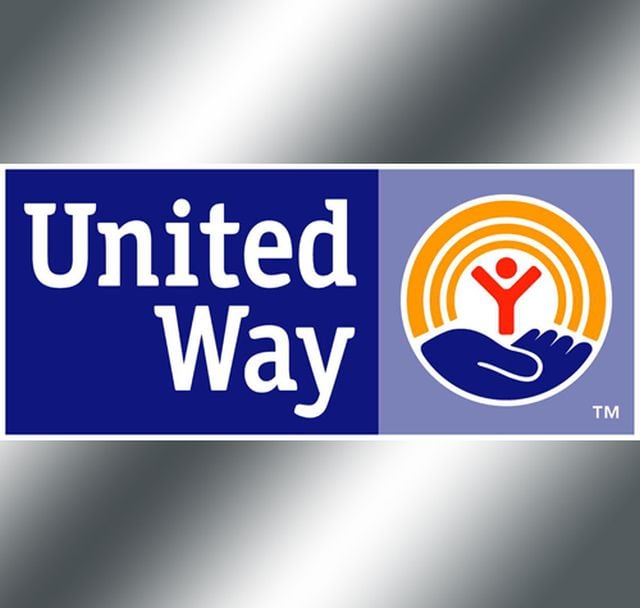 SHELTON-
After 10 years of nearly reaching the Campaign goal, Valley United Way is happy to announce they have met and exceeded the 1 million dollar goal set for the 2016-2017 year. Valley United Way has raised over $1,050,000, $50,000 over the Campaign goal.
"Thanks in part to all those who contributed to the Valley United Way, we have reached our $1 million Campaign goal this year. I am grateful to all those who supported our efforts, and our community will be better - and stronger - ​because of it," said Jimmy Tickey, the Valley United Way Campaign Chair.
"The Valley United Way makes a difference in the lives of hard working people who ​struggle to make ends meet, senior citizens who need assistance, young people who are being prepared for a bright future and communities who are responding to crisis', said Tickey. 'The Valley United Way is working each and every day to alleviate these concerns, and is thinking strategically about their work so there are more long-term solutions."
​
Valley United Way has been in the community for 49 years and thanks to the generosity of donors, Valley United Way has been able to invest over $35 million into helping youth, providing basic needs and working to prevent crisis. "The Valley is a caring community and it is not surprising that the community is so generous. Congratulations to the dedicated volunteers who worked tirelessly on the Campaign," said Sharon Gibson-Ellis, President & COO of Valley United Way.
Valley United Way has many great programs that exist and are successful because of the community's generosity. They aid in food insecurity for Valley families in need with programs such as Harvest House and the Grow Your Own program. Grown Your Own allows low income families to have a support system to grow their own fresh fruits and vegetables and Harvest House is a house made from food and that is given to five food pantries in the Valley. The Back to School Program, another great program, provides clothing and school supplies that are needed for the initial start of the school year. The Corporate Volunteer Council is credited for the Harvest House and Back to School Program.
If an individual or company would like to find out more information on how to participate in either donating funds, volunteering time or donating in kind donations, please contact Valley United Way at 203-926-9478 or email:
sharon.gibson@valleyunitedway.org
For more information on Valley United Way, their funded partners and the programs and services they provide please visit
www.valleyunitedway.org
and follow them on Facebook and Twitter.
Below is a clip of the meeting on YouTube:
https://www.youtube.com/watch?v=lY7k3KXSaEw&feature=youtu.be
(This is a press release from Valley United Way)