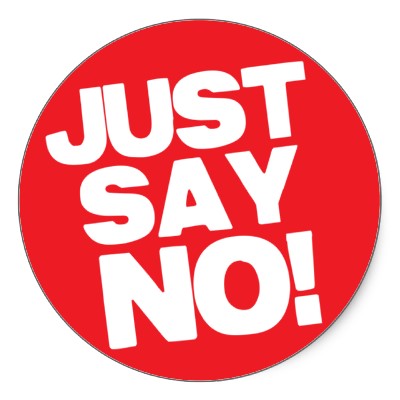 ANSONIA -
The Greater Valley Substance Abuse Action Council (VSAAC) is urging parents to spend time talking to their teens about personal responsibility, social host laws, and enjoying graduation and summertime activities without alcohol or drugs.
"Youth enjoy celebrating this season with friends, however, it is also one of the most likely times for them to experiment with alcohol or other substances", said Pamela Mautte, Director of VSAAC.
Student survey trend data consistently shows that drug and alcohol use among students increases over the summer. While alcohol remains the substance of choice for students in the Valley, marijuana and prescription medication are also substances of concern. The survey also highlighted that students who reported recent use (past 30 days) of alcohol reported about the location of their use:
80% of recent drinkers report having consumed alcohol at the homes of others in the past 30 days.

64% of recent drinkers report having consumed alcohol at their home in the past 30 days.

65% of recent drinkers report having consumed alcohol at a party without an adult present in the past 30 days.

Approximately 10% report having ridden as a passenger with a driver under the influence of drugs or alcohol while 2% report having driven while under the influence of drugs or alcohol themselves.
"We want young people and their parents to have wonderful memories of their special occasions and enjoy the summertime and not have memories of tragedy," said Mautte.
Reinforce Expectations:
Have clear rules and establish consequences for breaking them. Be clear that drinking and drug use is unacceptable.
Encourage teens to make each moment count:
Reinforce that one bad decision can change their life forever.
Provide safe alternatives:
Encourage teens to volunteer, work part time jobs, or find activities that keep them engaged with safe and productive free time.
Set a good example:
Secure alcohol, lock up medications and dispose of unused medications.
Provide a safety plan:
Discuss ways in which your teen can leave a party or situation they are not comfortable with no questions asked. Utilize a code in which they can call or text you and safely leave a situation.
Understand the CT Social Host Law:
Connecticut's "social hosting" law prohibits anyone from permitting people under 21 to possess alcohol in any residence or other private property. A first violation of this prohibition constitutes an infraction resulting in a $146 fine, and each subsequent offense mandates a fine of up to $500 and/or imprisonment up to one year.
VSAAC, a program of BHcare, is a public/private partnership comprised of community leaders and citizens who develop and carry out strategies to reduce alcohol, tobacco, drug use, suicide, risky behaviors, and promote good mental health among youth and, over time, among adults through community education, community mobilization, public awareness, and advocacy in the Lower Naugatuck Valley, Greater New Haven and surrounding communities. For more information, visit

www.VSAAC.org

.
(This is a press release from BHCare)