Assumption Church to Celebrate 125th Anniversary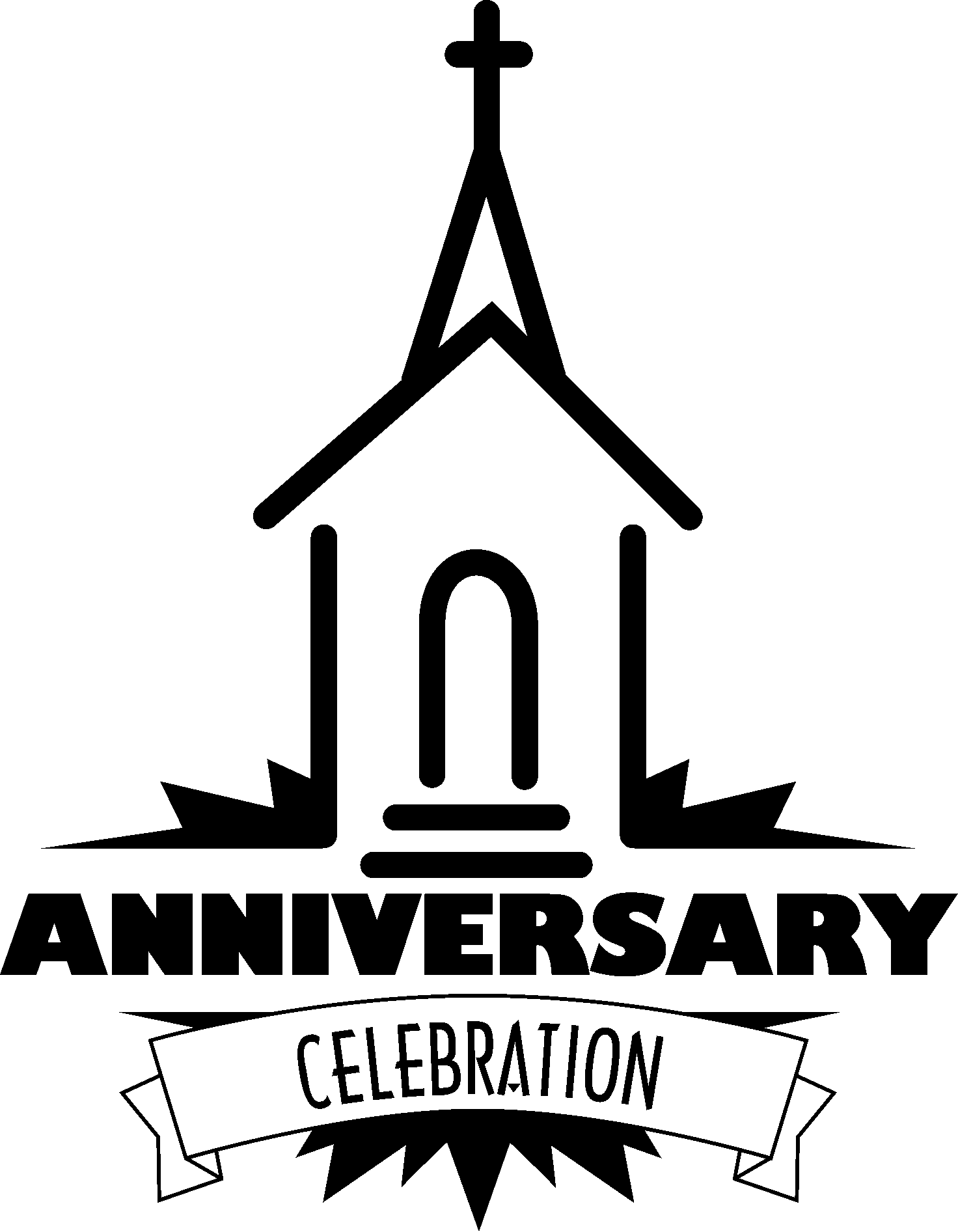 ANSONIA - The Church of the Assumption is celebrating its 125th Anniversary with an Anniversary Mass, celebrated by Archbishop Blair at 10:45 a.m. Oct. 23.
Archbishop Blair will then dedicate The Bob and Maureen O'Keefe Arts & Athletic Center of Assumption School. A reception and dinner will follow in the church hall. Tickets are $50 per person and may be purchased at the church after each mass.
Labels: 125th anniversary, Ansonia, Archbishop, Church of the Assumption, dinner, reception