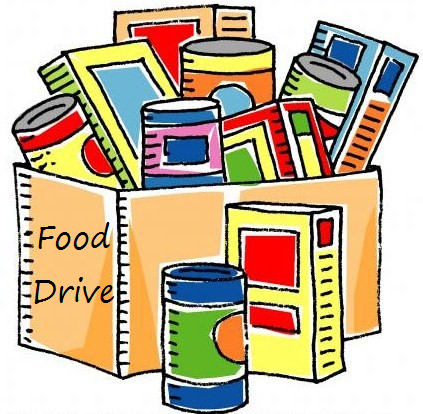 DERBY - The Derby Police Department Auxiliary will hold a holiday food drive to benefit the St. Vincent De Paul Society from 9 a.m.-2 p.m. Sunday at Shop Rite, 49 Pershing Drive.
At the Stuff-A-Cruiser event, officers will accept non-perishable food donations to feed needy Derby families.
"All food items collected will go to the St. Vincent de Paul Society, a Derby-based food bank and thrift shop dedicated to feeding our local veterans and the homeless by providing meals and clothing to those that have sacrificed for our country and those less fortunate - especially during the holiday season," said Lt. Chris Pizzi of the Auxiliary Unit.

The Derby Police Auxiliary is an all-volunteer group of non-sworn police officers that work closely with the sworn officers of the Derby Police Department for everything from routine patrol and traffic assignments to organizing events that benefit the Derby community.
An estimated 22 percent of Derby residents are food-insecure, according to calculations of food insecurity data compiled by the nonprofit food bank,
FeedingAmerica.org.
"Our organization and group of caring volunteers are dedicated to providing our veterans, the homeless, and those less fortunate families in Derby with food and clothing - some of the very basics that many of us take for granted -especially during the holiday season," said Remy Kocurek, Director, St. Vincent de Paul Society. "Donations have dropped off in recent years and we are especially grateful to the Derby Police Auxiliary for volunteering their time to support such important causes."
During the food drive, officers will stuff police cruisers with non-perishable food items only and a list of some of the recommended items to donate will be provided to Shop Rite customers at the food drive and many of those items will be on sale during the event.
While only non-perishable items will be collected at the event, anyone wishing to make money donations may do so by mailing a check to the St. Vincent de Paul Society, 237 Roosevelt Drive, Derby, 06418.
"Valley residents have a tradition of supporting our veterans and those less fortunate and I know they will continue to come through for us at the Stuff-A-Cruiser event on November 20," Pizzi said.
For more information, contact Officer John Izzo, 860-929-8715, or jizzo9531@gmail.com.
(This is a press release from St. Vincent De Paul Society)